Peggy Gou, Sven Vath, Solomun, Dixon and more headline
Dubai's Soho Garden Meydan and new sister venue Soho Garden Palm Jumeirah continue to offer up the most tasteful and cultured night life experiences in the region this winter. Across the two venues, New Year's Eve will feature Dixon, Mind Against, Satori and Solardo, with Fideles and Roger Sanchez playing on New Year's Day, while the rest of December welcomes the likes of Sven Väth, Meduza, Solomun, Sonny Fodera and many more will all play. Find out more at www.sohogardenpalm.com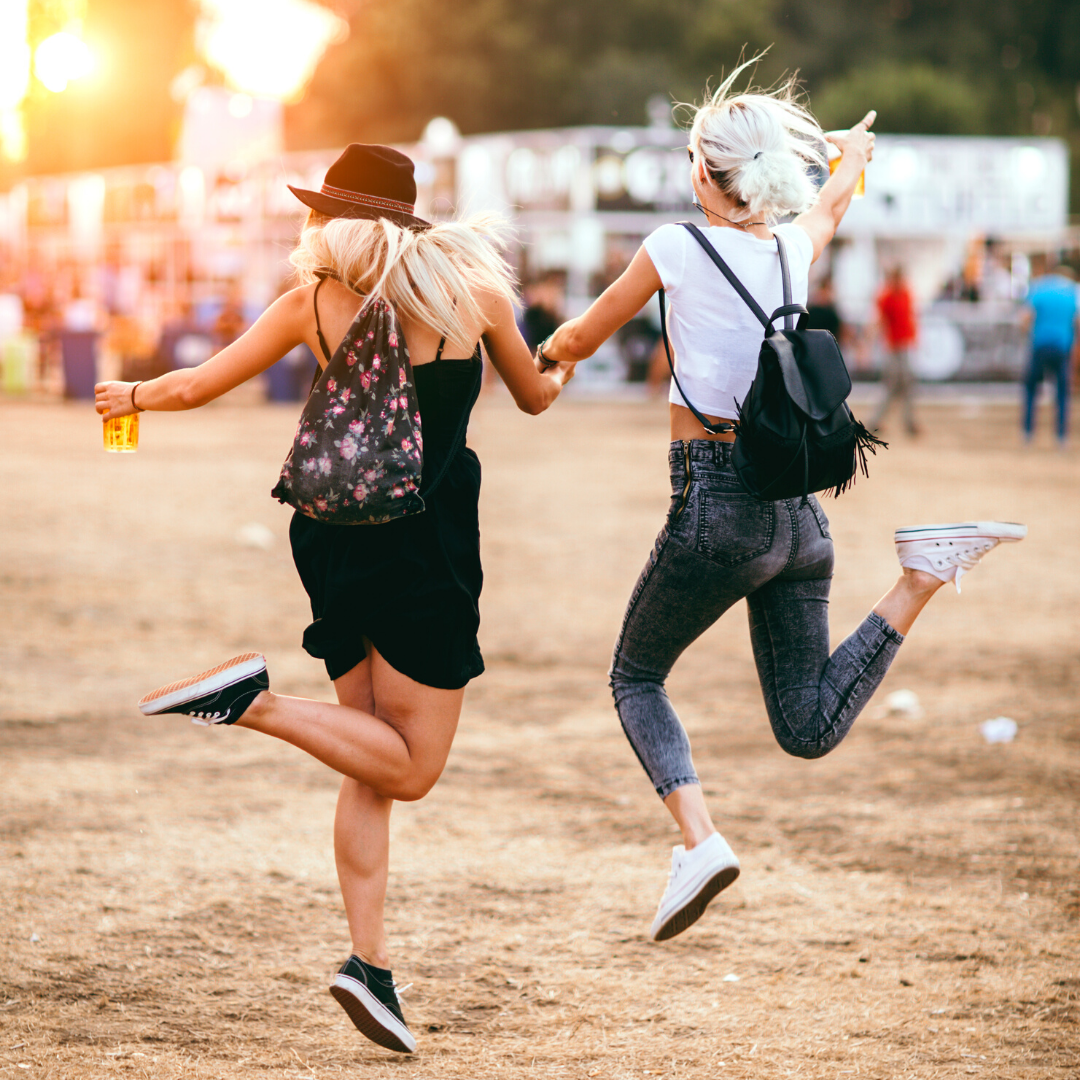 Soho Garden Meydan is a cutting edge entertainment destination for serious music lovers. It is a place to hear underground DJs from across the world with many different spaces to explore and discover. Immersive clubbing experiences are heightened by cutting edge light and sound with the best in house and techno at the Playroom. It is an intimate indoor club space that runs late and will take you into the next dimension, while Black/Code is the largest space with spectacular production and futuristic design for 3000 people.
Highlights at Meydan include Dixon, Mind Against and Satori live on New Year's Eve and Fideles on New Year's Day. The December run starts on the 9th with Sven Vath on the 17th, Massano on the 22nd, Ilario Alicante on the 23rd, Francis Mercier on the 24th, Mathame on the 29th and Adriatique on the 30th.
Soho Garden Palm Jumeirah meanwhile is another brand new and ground breaking space on top of the Nakheel Mallon the Palm Jumeirah. It has an upper level outdoor area and is a lively space with stunning views of the famous Dubai skyline as well as lush greenery and powerful production.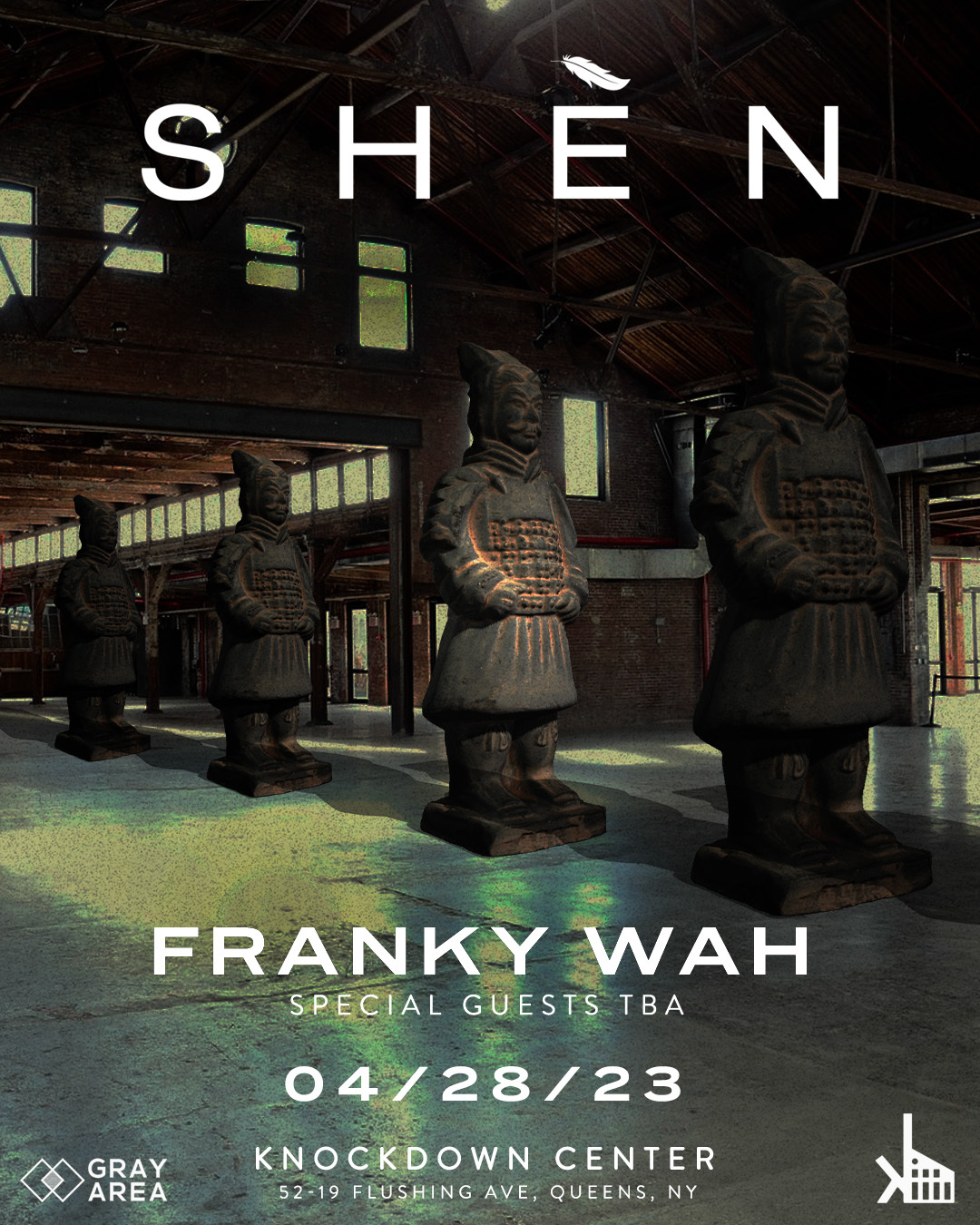 At Palm, New Year's Eve will be headlined by Solardo with Roger Sanchez on New Year's Day. December also features Solomun on the 16th, Sonny Fodera on the 17th and So:Disco and Mousse T & Shapeshifters on the 28th.
This is another high class month of top level house and techno DJs from across the spectrum.
LINE UPS:
Dec 9
Meydan
Sven Vath
Dec 10
Palm
Meduza
Meydan
Kas:st
Dec 16
Palm
Solomun
Dec 17
Palm
Sonny Fodera
Meydan
Rampa vs &me
Dec 22
Meydan
Massano
Dec 23
Meydan
Ilario Alicante
Dec 24
Meydan
Francis Mercier
Dec 28
Palm
So:Disco
Mousse T & Shapeshifters
Dec 29
Meydan
Mathame
Dec 30
Meydan
Adriatique
Dec 31
Meydan
Dixon
Mind Against
Satori live
Palm
Solardo
Jan 1
Palm
Roger Sanchez
Meydan
Fideles